The Best PC Gaming Controllers
Are you a PC gamer looking for the perfect controller to provide an optimal gaming experience? Look no further! In this blog post, we will explore the best controllers currently available for PC gaming. 
Whether you are looking for something to give you a competitive advantage or simply need an upgrade from your existing controller, this list will have the perfect solution for you. Read on to learn more about the best pc gaming controllers currently available
Microsoft Xbox Wireless Controller (Xbox Series X/S)
The Xbox Wireless Controller is strikingly similar to the older Xbox One controller. It only differs in that it utilizes a USB-C port, has an upgraded eight-way directional pad, and introduces a Share button for video clips and screenshots.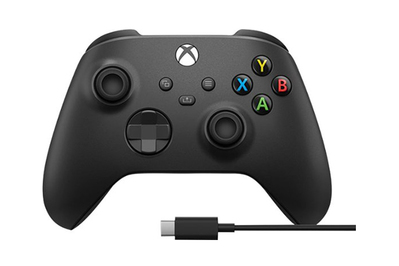 The vast bulk of PC games provides button layouts and controls that assume you will use an Xbox controller because it is a tried-and-true design that performs well. For those times when you choose not to link your headphones to your PC directly, the quality of audio from the headset jack is decent. The greatest disadvantage is that if you would like to play wirelessly, you should have a rechargeable battery pack or a set of AA batteries.
Sony DualShock 4 Wireless Controller
Because it is a little bit tinier compared to the Xbox controller, the Sony DualShock 4 Wireless Controller serves as a more comfortable option for people with smaller hands.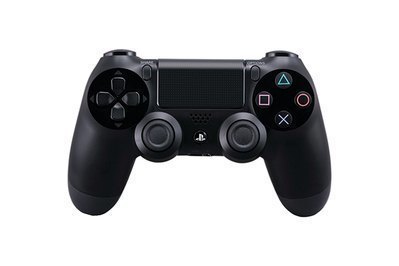 Additionally, compared to the Xbox controller, it comes with more pleasant control sticks and a left-facing directional pad that is better for playing 2D games. The Xbox controller doesn't have some great added features like a touchpad and an internal rechargeable battery, but this one does.
PowerA Enhanced Wired Controller (Xbox Series X/S)
A gaming controller that enables simple control remapping may be necessary if you suffer from an upper-limb impairment or injury. Xbox controller support is best on Steam, the most popular PC gaming platform. With mappable "advanced gaming buttons" on the back side of the handles, this controller is less expensive than its Microsoft-made rival and much simpler to use with one hand.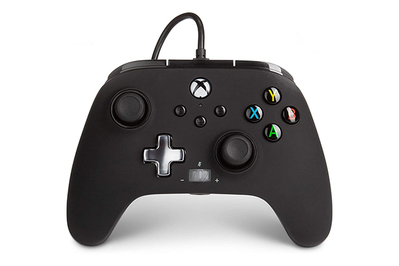 The PowerA controller has a better grip and better audio output from its headset jack in comparison to other inexpensive controllers. Additionally, it has supplemental programmable buttons right on the handles, as well as a handy volume and mute switch.
The Retroflag Classic USB Gaming Controller
This is a more straightforward gamepad that can offer an improved and more realistic experience if you like retro games. It is ideal for games that don't require all the additional sticks, buttons, and triggers of contemporary controllers.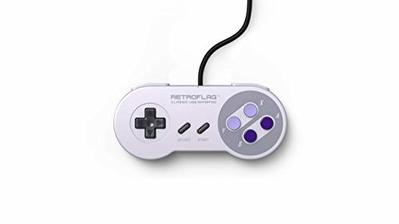 It has clicky buttons that are quite responsive and comfortable, a Turbo feature that alleviates repetitive button mashing, and it functions well with macOS, Windows, and the majority of retro gaming software right out of the box. However, the majority of contemporary games don't work well with it because they need thumbsticks and far more buttons than the outdated SNES-style controllers do.